Phone: 480.889.5586
Fax: 480.388.3289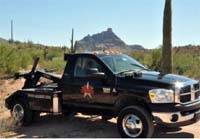 DV8 Recovery LLC
Mesa, Arizona 85210
Our Services
---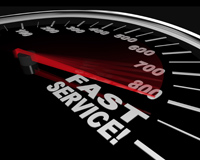 Management staff includes 20 + years Executive Level Experience in Auto Finance Collections Industry. With this experience we ensure our clients that reducing your delinquency level is our main goal.
We service the Entire State of Arizona.
We specialize in collateral recovery on Arizona's Indian Reservations by legally negotiating Voluntary Surrenders with your debtors.
We offer experience in the Involuntary and Voluntary recovery of cars, trucks, motorcycles, ATV's, travel trailers, and large trucks all at a competitive rate. At your request we will transport your collateral directly to the Auto Auction or to our storage facility where we include 24 hour live recorded surveillance security, condition reports, inventory reports, and the storage of personal items 45 days as mandated by Arizona State Law.
Daily updates on assignments delivered with your preference via phone, email or Recovery Software system.
Professional handling of your accounts at all times.
Skip-tracing services to ensure rapid recovery.